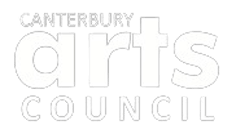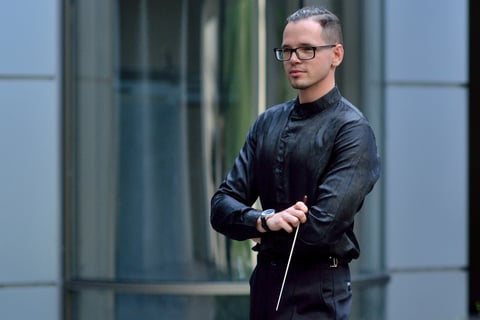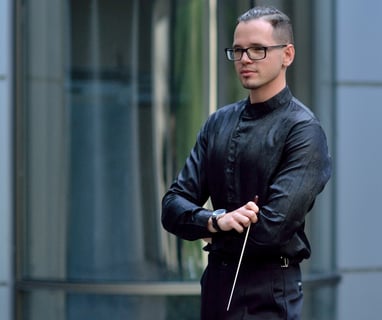 Welcome to Canterbury Arts Council! As Chairman, I want to emphasize the vital importance of supporting the arts. Through creativity, we connect, inspire, and reflect the world around us. By joining us, you become part of a community that nurtures artists, celebrates diversity, and fosters the transformative power of art. Together, let's embrace the arts and their profound impact on our lives and society.
M
arius Reklaitis, chairman
Founded in 1967, Canterbury Arts Council has been a dedicated champion of the arts in the Canterbury area. With a focus on exhibitions, performances, and workshops, the council has provided a platform for local artists to showcase their work and engage with the community. Over time, the council expanded its reach through educational programs, scholarships, and collaborations, playing a vital role in fostering artistic talent and enriching the cultural fabric of Canterbury.
The team at Canterbury Arts Council is a dedicated and diverse group of individuals passionate about supporting and promoting the arts. From artists to administrators, they work together to organize exhibitions, performances, and workshops, while also selecting recipients for scholarships and grants. Through collaborations and advocacy, they foster a thriving arts community, inspiring creativity and enriching the cultural landscape of Canterbury.